David Umahi Federal University of Health Sciences, Uburu, Ebonyi State
Updated May 30 2023 04:05 am

David Umahi Federal University of Health Sciences (DUFUHS), Uburu, Ebonyi State is the only University of Health Sciences in southeast Nigeria as at June 2023. The idea of a state-of-the-art University with its accompanying teaching hospital and multiple essential appendages (Radiotherapy centre, Ophthalmology Centre, Dialyzer Production Plant, Oxygen Production Plant, Virology & Quarantine Unit,  etc) was  conceived and actualized by the administration of former governor of Ebonyi State, His Excellency Engr. David Nweze Umahi, FNSE, FNATE. His burning desire was to reverse medical tourism which had bled, and continues to bleed Nigeria via humongous capital flight to UK, India, Saudi Arabia and other advanced climes.
To drive this vision of the University, the governor meticulously searched for, and appointed a young, erudite, tenacious, innovative, and emotionally intelligent Vice Chancellor. The National Universities Commission (NUC) approved the University as the 197th in Nigeria on 7th July, 2021. As at June 2023, there are 264 NUC-approved Universities in Nigeria. The VC, Prof. C. Jesse Uneke, FAI, FSHP, MHSG, hit the ground running, and by February 2022, its pioneer students had resumed.
The Federal Government of Nigeria had a policy in place to establish a University of Health Sciences (UHS) in each geopolitical zone of the federation. It subsequently, graciously took over the new University which was then known as King David University of Medical Sciences (KDUMS). It was renamed to David Umahi Federal University of Health Sciences (DUFUHS). The FG magnanimously bequeathed DUFUHS to Southeast Nigeria as its own University of Health Sciences. The Governing Council has been constituted, and the relevant Laws of the University were passed by the National Assembly of Nigeria in Q1 of 2023.
As at June 2023, the programmes available in DUFUHS include: Applied Biology / Biotechnology, Computer Science, Industrial Chemistry, Industrial Mathematics, Industrial Physics, Microbiology/Parasitology; Biochemistry, Human Anatomy, Physiology; Biomedical Engineering; Dentistry, Medicine & Surgery;  Human Nutrition/Dietetics, Medical Laboratory Science, Nursing Science, Pharmacy, Physiotherapy, Public Health, Optometry, and Radiography & Radiation Science. It is noteworthy that the Radiology Department of David Umahi Federal University Teaching Hospital (DUFUTH) is equipped with the current technology of modalities for medical imaging. Both DUFUHS and DUFUTH, as well as hostels for students, are a walking distance apart.
The University's central goal is to develop critical competencies and expertise in the health sciences under the most conducive learning environment with the highest form of professionalism, ethics and excellence. In all aspects of the operations of the University, its core values of accountability, godliness, respect, ethics, excellence, innovation, service delivery, compassion, learning, improvement and sustainability, collaboration,    (AGREE  IS CLIC), is being upheld. The vision of the University is 'to achieve the highest form of quality manpower development for healthcare and other service delivery for all persons irrespective of gender, race, religion, and socio-economic status.' Through the University's ultra-modern Teaching Hospital, the highest quality of healthcare services will be rendered to improve health conditions, alleviate sickness, suffering and pain in an efficient, cost-effective and integrated manner with compassion.
In recognition of his depth of vision, conceptualization to actualization of an entirely new university with eye-catching aesthetics, and breathtaking infrastructure, President Muhammadu Buhari, GCFR, immortalized the visioner in 2022 by naming both the University (DUFUHS) and Teaching Hospital (DUFUTH) after him, to serve as a motivation to future visioners. This was an affirmation of a similar honour (KDUMS) by the Ebonyi State House of Assembly in 2021.
SHARE WITH OTHERS
ADD COMMENTS BELOW
Related Pages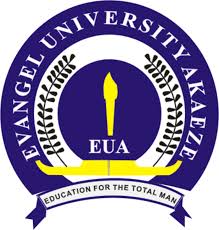 Evangel University, Akaeze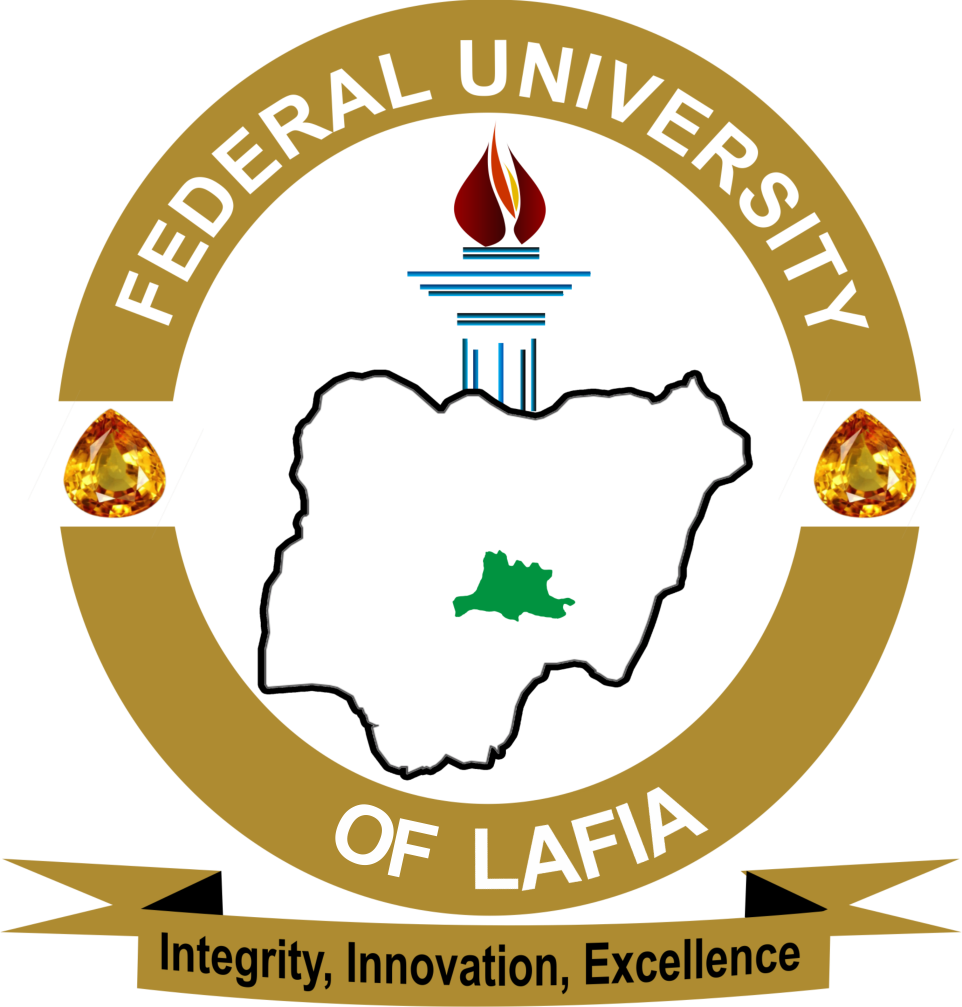 Federal University of Lafia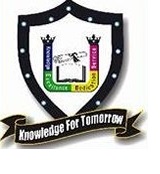 Gregory University Uturu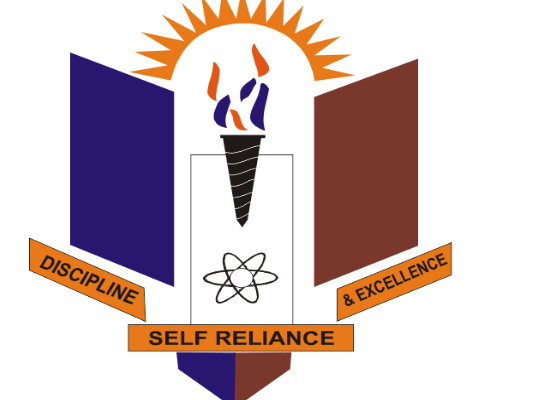 Nnamdi Azikiwe University
University of Nigeria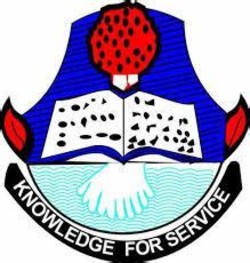 University of Calabar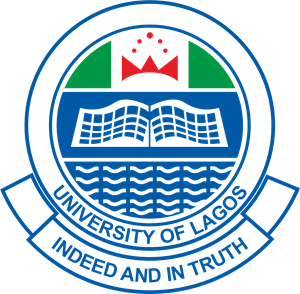 University of Lagos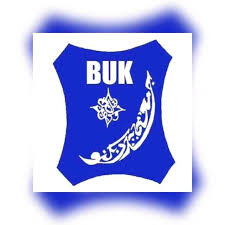 Bayero University Kano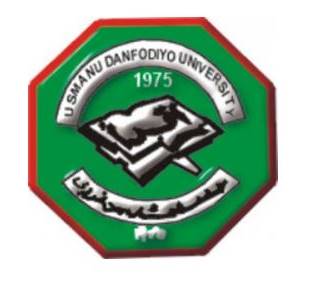 Usmanu Danfodio University Sokoto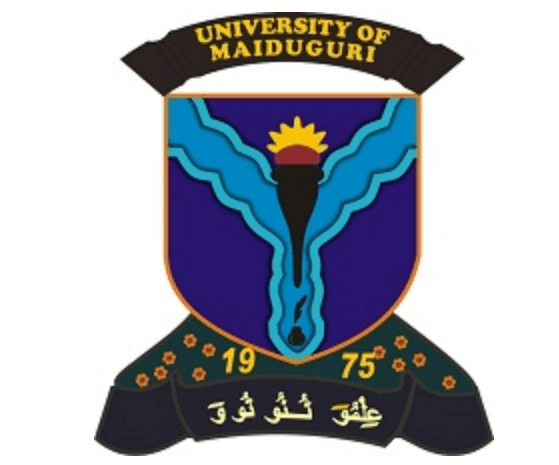 University of Maiduguri